The world has now become fashionable. It is now a global village, and everything is digital now. Nowadays, we are using technology in every sector of life. Technology has changed our lifestyle. Technology is now also using in fashion designing. As the world is becoming more fashionable day by day, most advanced technologies are being invented for making more advanced fashion items.
Scientists are taking fashion designing to another level using this technology. They are thinking of a more fashionable world in the future. You can't imagine how the world's fashion will look like. Here we will discuss some of the beautiful fashion technology and their output which is trying to change the world with its power.
Fashion is an essential thing in our life. Most people like to use fashionable things. The technologies used in designing these fashion items are fantastic. Let's take a brief look at the future of fashion and the changing approach.
Led Fiber Optic Accessories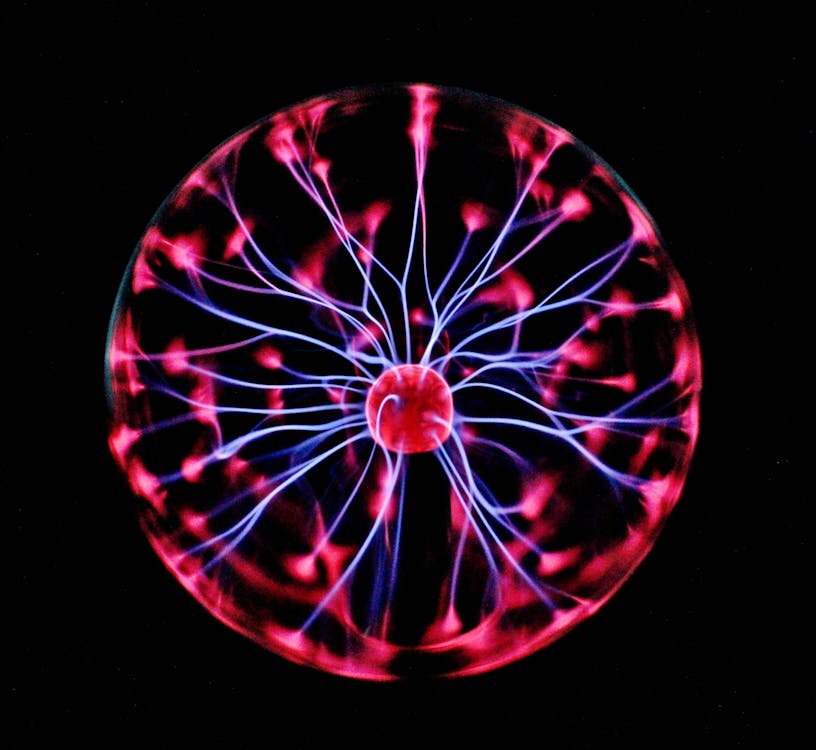 It is one of the most advanced fashioned technologies. If you don't know about this, then read this.
Led Fiber Optic Accessories are very trendy all over the world. It has taken fashion accessories to the next level. This is a technology that makes the fashion accessories ultra-glassy and pleasant looking. The fashion items designed by fiber optic technologies are long-lasting. It is a combination of traditional material and newly invented technology. This bag is designed with fiber which helps you in finding the items inside your pocket quickly. It is waterproof and keeps the thing inside your bag safe. It is affordable and liked by most people. It is available in most online shops. You will also be able to buy this product from your nearest bag shop.
We know that fiber is used in Information and Communication Technology for safe communication. But the usage of this fiber in fashion items made it exceptional for all. This has changed the mind of fashion designers. That's like a blow to the fashion designers, and it has a significant effect on the fashion market. If you are looking for a high-rated, ultra-glassy, good-looking fashion item, then it's perfect for you. You will be able to know more things about this fashion item and its material quickly on the internet.
Grocery Garments
Have you ever heard of grocery garments? Can you imagine how it is?
Grocery garments areas like its name. They are made from groceries like fruit and vegetable. This technology was invented to assure the proper usage of the wastes from groceries. For example, we can say that around a 100million people eat a Banana every day, and there is a vast amount of trash from this banana. So, what should be done with this waste? Then the scientists thought about this technology and finally invented the technology after significant research. 
Clothes made with QMILK fibers are biodegradable, natural, and have a silky touch. (Photo Courtesy of QMILK)
The invention of this technology also made a massive change in the fashion world. The grocery fashion item is reliable and comfortable. They are easy to use, and you can buy them within an affordable budget. So, it's very instrumental for the people of the world. This kind of technology will change the future of fashion.
Clothes that grow with you
Don't you think that this technology is impressive? Yes, it is. It is also one of the most advanced technologies in the fashion designing world. This has changed the thought of the people and fashion designers.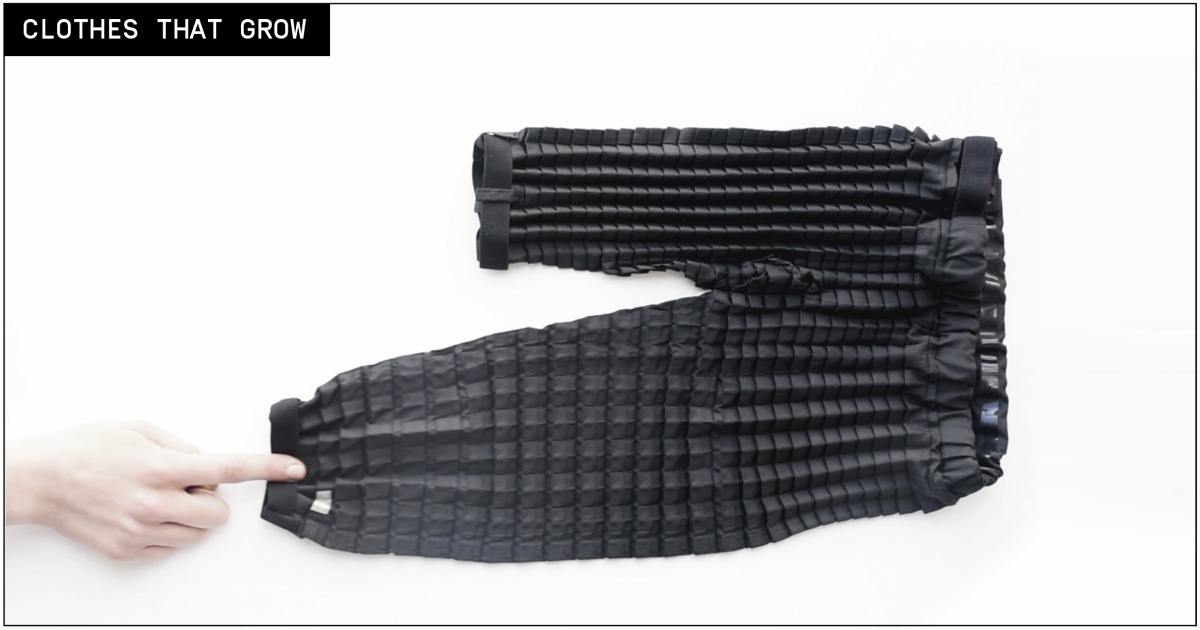 Petit Pli – Clothes that grow.Clothes that grow with your child from 9 months to 4 years old. Image Courtesy: Sources
Most of the clothes are not adequate for us after our growth. But nowadays there is fantastic technology which will help you in solving this issue. Your clothes will never be short for you. You will be easily able to use your clothes for a long time. Your clothes will grow up with you. There is a technology used here which is like rubber which will help you in using the clothes for a long time. This kind of Cloth is now mainly designed for children. But the scientists are trying their best for making this technology instrumental for all. 
This technology was invented explicitly for making a change in the fashion designing world, and it has successfully made a massive change in the fashion designing world.
3D printed clothes and accessories
3D printing is prevalent nowadays. It is a very renowned technology that is nowadays being used in clothes. It is also a great technology in the fashion designing world. 
Some designs can't be correctly done by a human. Those designs can be completed by the machines correctly. The machines are computer-controlled and will complete the system in the Cloth without any error. This is impressive, and this technology is used widely, and the popularity of this technology is increasing day by day.
For designing a 3D print in your Cloth, you will be needed a digital 3D machine. You don't have to do anything; the machine will do everything correctly. To design a 3D print using this machine, you will have to design a template or collect a pre-designed template from the internet. You will be able to find a lot of pre-designed templates on the internet. You can also mix your and template and pre-designed template. I hope you will get better results if you do this. Then put the design in the computer software and run the machine. Just before that, but the Cloth correctly into the virtual device. If the Cloth isn't inputted perfectly, the design will not be perfect. So, it would help if you remembered about that.
Fashion Designing Using Robots
Technology is getting advanced day by day. With the advancement of this technology, people are also changing themselves. Nowadays, most of the work of people is done by robots as they provide us with the perfect result. They are controlled by computers, and they have impressive artificial intelligence. 
There are a lot of challenging works which can't be done correctly by a human. But robots can do those works correctly. They can do those works within the shortest possible time. You will be delighted with the results of the robots.
Robots are nowadays used in most of the commercial industries for their work as they are reliable and save our time. Robots can do any fashion designing using their artificial intelligence. They can do the job without any mistakes. You have to choose a custom design, input that inside the robot and that's all done. The robot will automatically design the Cloth correctly. This will help you a lot.
Medical Meets Accessibility
Sometimes people face physical injury, or some people have physical problems from childhood. They face a lot of issues while wearing the Cloth. But nowadays, there is no difficulty in wearing clothes. They are getting custom cloth designs to wear, which are reliable and comfortable for them. They feel free to wear them and don't face any problem wearing them. This is also an outstanding technology. It is instrumental, and it has taken fashion design to the next level. It is better than any other fashion designing technology in the world. The patient will be able to make a cloth of his wish using this technology—that' why it is imposing for all.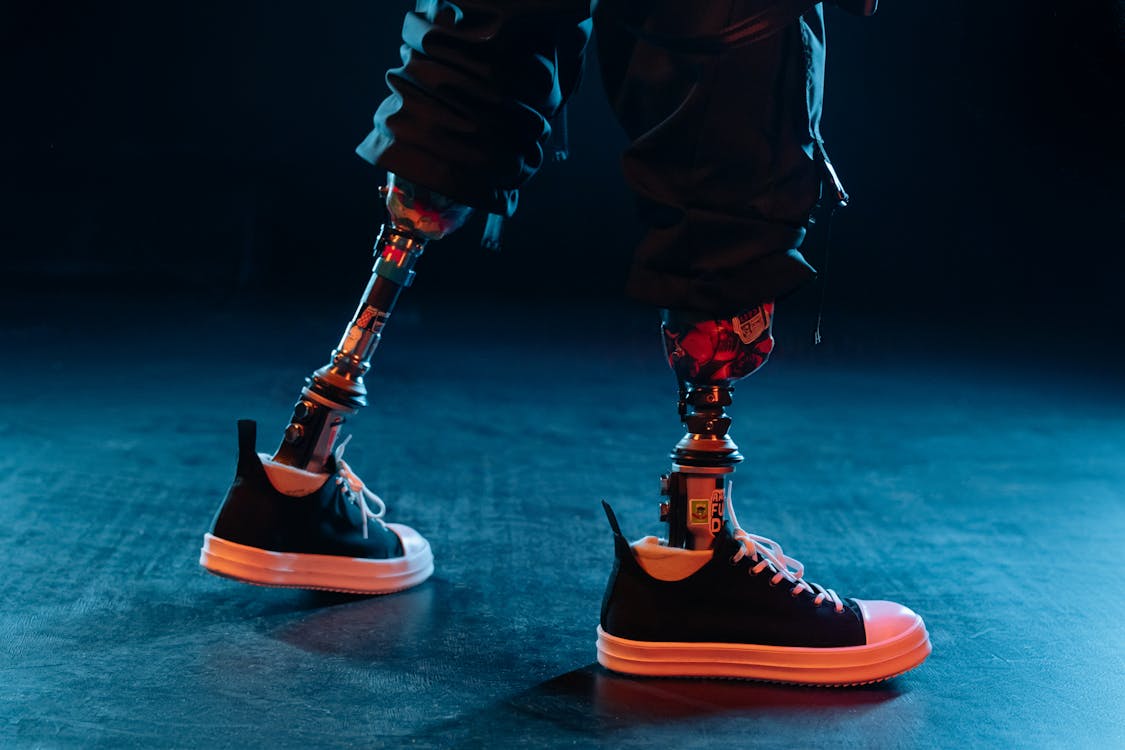 That's all. These technologies have changed the whole fashion designing system. All these are because of science and technology. The world is becoming more advanced day by day. All the technologies are also developing, and new technologies are being invented every day. These technologies help us a lot in our daily life.
The future of fashion is very bright, and there will be a lot of changes in this sector in the future. The scientist is always in search of new technologies.  So, get ready to be delighted with these technologies.